Mimara Museum, Zagreb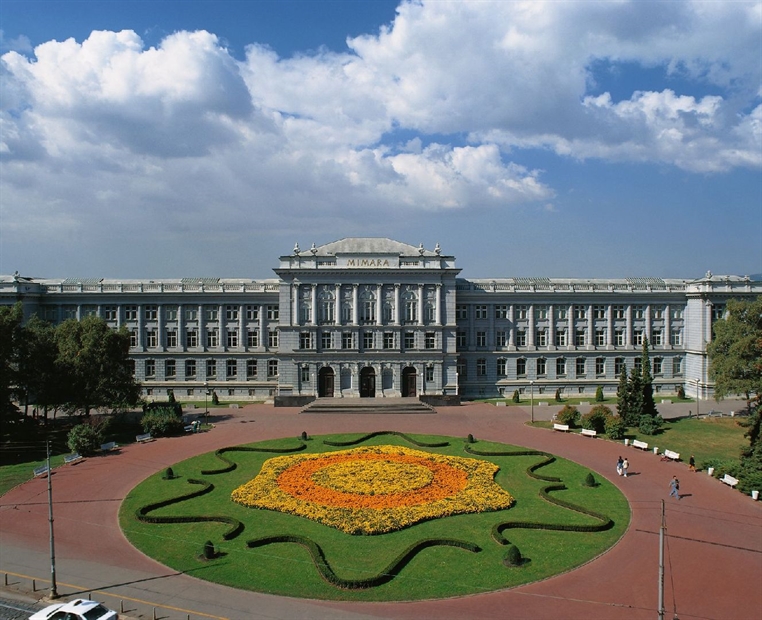 website
The Mimara Museum was founded by the City of Zagreb as the institution which holds the large private collection (3750 artifacts) of Ante Topić Mimara (Korušca, 1898–Zagreb, 1987). Mr. Topić Mimara donated his art collection to the Socialist Republic of Croatia and the Council of the City of Zagreb on October 6th 1973 and October 29th 1986. The artifacts of the Egyptian provenance are kept in two collections, The Collection of Ancient Civilizations, and The Glass Collection.
The Archaeological Collection (ex-Collection of Ancient Civilizations) of the Mimara Museum contains 617 artistic artifacts dating from prehistory to the formation of the first medieval states. The Egyptian collection contains 35 artifacts of Egyptian origin dating from Predynastic Egypt to Late Antiquity. The collection contains three artifacts from the Naqada I–III cultures and twelve Coptic artifacts which makes this collection unique in Croatia.
The Glass Collection contains 470 Egyptian artifacts with a chronological range from the New Kingdom to Late Antiquity. This is the only glass collection with artifacts of the Egyptian provenance in Croatia.
Items from the collection